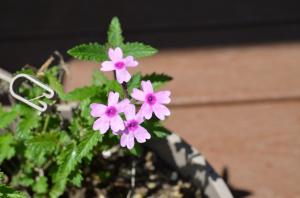 TAG ART GALLERY
214 King St.
St. Catharines, ON
L2R 3J9

Phone: 905-682-5072 (Wed. to Sat., noon - 6p.m.)
Toll Free: 1-877-682-5072

Late Fall '12 Group Show

Diana Rosa Sarah Lynch Bonnie Bews

In addition to Diana, Sarah and Bonnie, TAG Art Gallery is pleased to welcome Jane Lusby-Lawrence, Jacquie Cobb, Ganna Vic, Marianne Morris and Michelle Guitard.

Additionally, we have ongoing showings of landscapes by painter Frankie Ip and photographer Janusz Wrobel; and, new works from Jessie Richard, Prudence Smith, Amanda Immurs, Sandra Schizkoske and Claudette Losier.

Ongoing works by Barker Fairley, Marco Bertuzzo, Robert Amirault, Jon Klassen, Peter Dillman, Lawrence Nickel, Kim Rempel, Imam Azhari, Linda Langerak, Julie Himel, Paul Pinola, Ian Amell, Sylvia C., glass artist Rob O'Dell, medal artist Magdalena Lesniak, sculptors Michael Clay, Michael Kiriakis and Abraham Reuben,...